Latest News
Upcoming Jury Trials scheduled for Tuesday, December 12, 2023 at 1:30 p.m. and Thursday, December 14, 2023 at 9:00 a.m.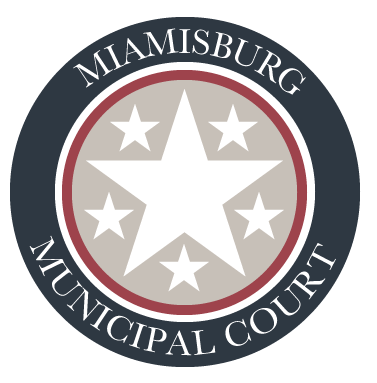 Miamisburg Municipal Court
The Miamisburg Municipal Court website is designed to help you find any information you may need about the operation and services of this court. Our goal is to support the citizens of our jurisdiction and beyond by providing efficient and effective services in a courteous and timely manner. Other services and information can be found in the menu bar at the top of this page.